Tips for Cougar Dating in Canada
4 Tips for Cougar Dating in Canada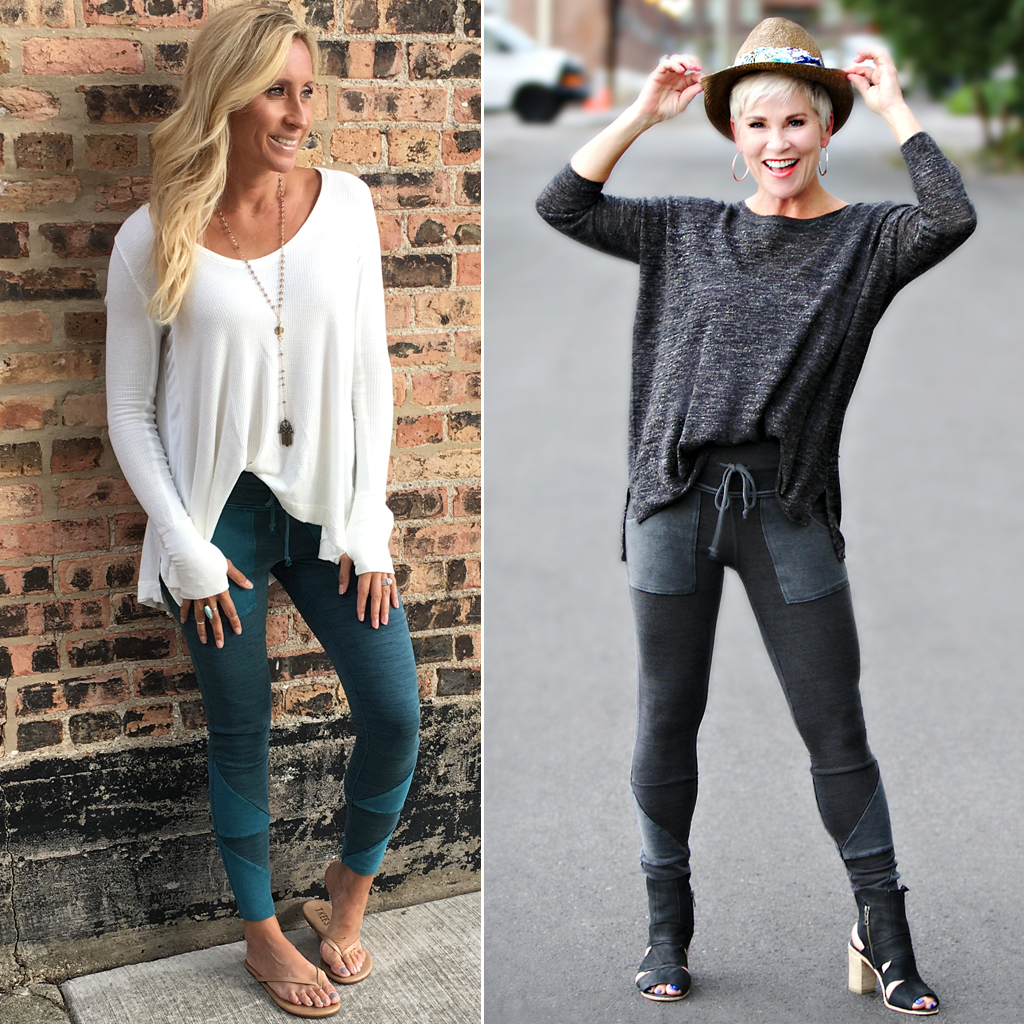 May 9, 2021
Let's face it, with popular fictional TV and movie characters like Stifler's mom, Samantha from Sex and the City, and arguably the queen of them all, Mrs Robinson, older women, or cougar's as they are now fondly referred to as, have never been more popular, or sexy.
In Canada in particular, the cougar dating scene has never been more energetic or relevant, with literally thousands upon thousands of younger individuals looking to make use of cougar dating Canada websites and agencies to find the sexy, smart, funny, and passionate older lady they've always fantasized about.
Dating older women in Canada, or anywhere else in the world, for that matter is not simple or straightforward, and it requires a certain level of experience, expertise, and decorum. If you are serious about dating an older and more experienced woman, here we'll be taking a look at four simple yet highly effective tips to help you out.
Always treat them with respect – Remember, cougars aren't your average young and naive party girls you may be used to and as such you will need to treat them slight differently. Cougars are experienced, they've been on the dating scene a while, they know all the tricks in the book, and they demand respect. Don't simply treat them as a piece of meat or a booty call, or else you won't get anywhere fast. When you find a cougar who may be interested, be kind, be polite, and be respectful to them.
Try not to label them – This may come across as slightly hypocritical as we're referring to older women as "cougars" but in reality many women don't want to be labelled in any way at all. If you find a woman who may be interested, and who you yourself are interested in, don't constantly refer to her as a "cougar" and don't label her as such. Many women just want to be treated like, well, like women, regardless of their age.
Be confident – Remember, women generally love assertive men, so if you're serious about winning over the cougar of your dreams, always be confident and assertive. There's a common misconception that older women are attracted to younger men because they want to mother them and care for them. This is not true however, for the most part at least. Don't be shy, needy, or vulnerable, and instead portray yourself as strong, assertive, and confident. Women, regardless of their age, generally love a man who knows exactly what he wants so if you're looking for older women in Canada, don't be afraid to be direct, put your cards on the table, let them know you like them, and ask them out.
Use a cougar dating site like MILF Ticket which has thousand of cougars and MILFs searching for guys in Canada, as well as around the world. Thanks to the internet, finding people based upon our own specific likes and dislikes has never been easier, meaning we can easily find our ideal mates or potential mates, all with a few clicks of a few buttons. If you're a Canadian citizen on the lookout for older women in Canada, a cougar dating site could be absolutely ideal. These sites will be specially catered for the slightly more "mature" women, who are on the lookout for younger partners. By using cougar dating sites, you can easily find your ideal partner based upon your own specific preferences without having to wade through profile after profile of women which you have little in common with, and who truthfully you aren't even attracted to.
Related Posts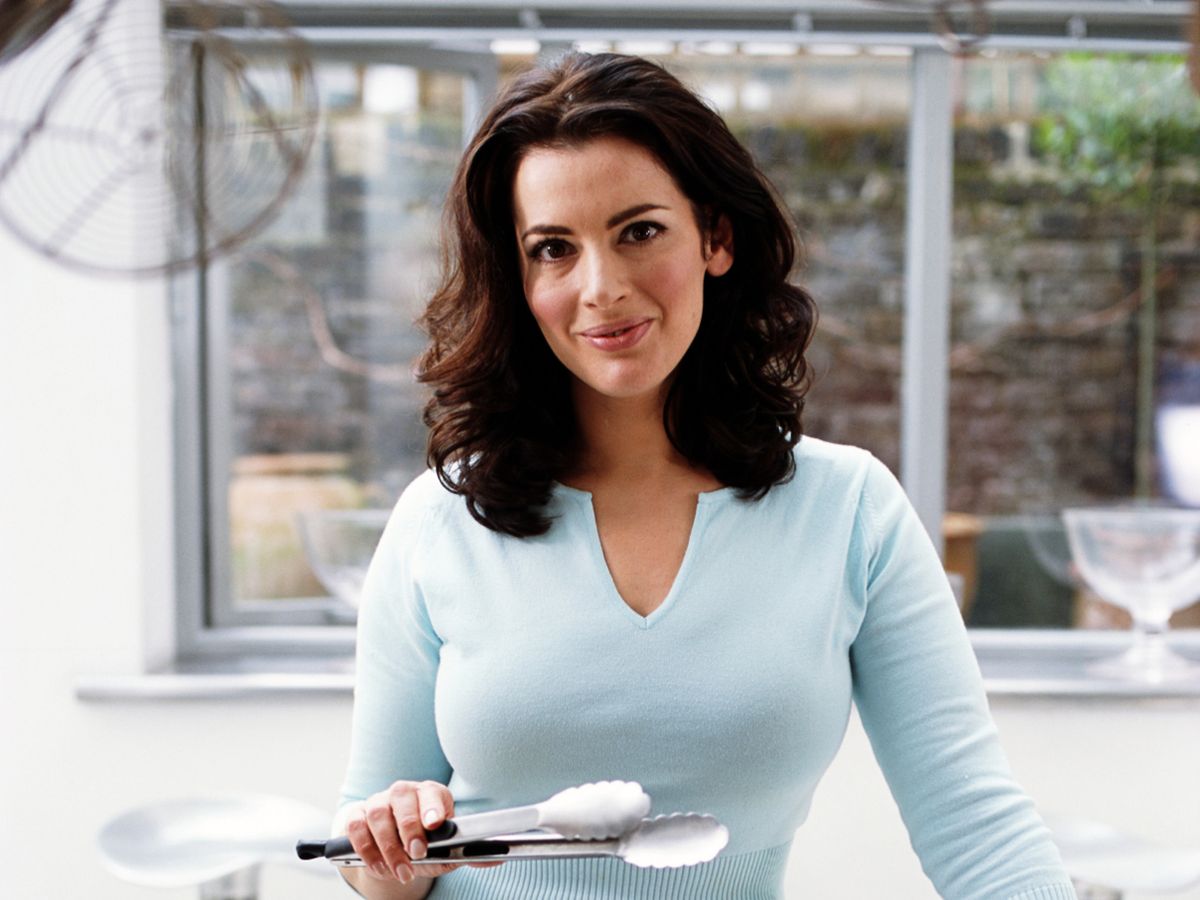 Since the sexual revolution of the 1960s millions of people have felt free to express their desires ...