Monogamy vs Casual Sex
We Look at the Facts to Decide Which One is the Winner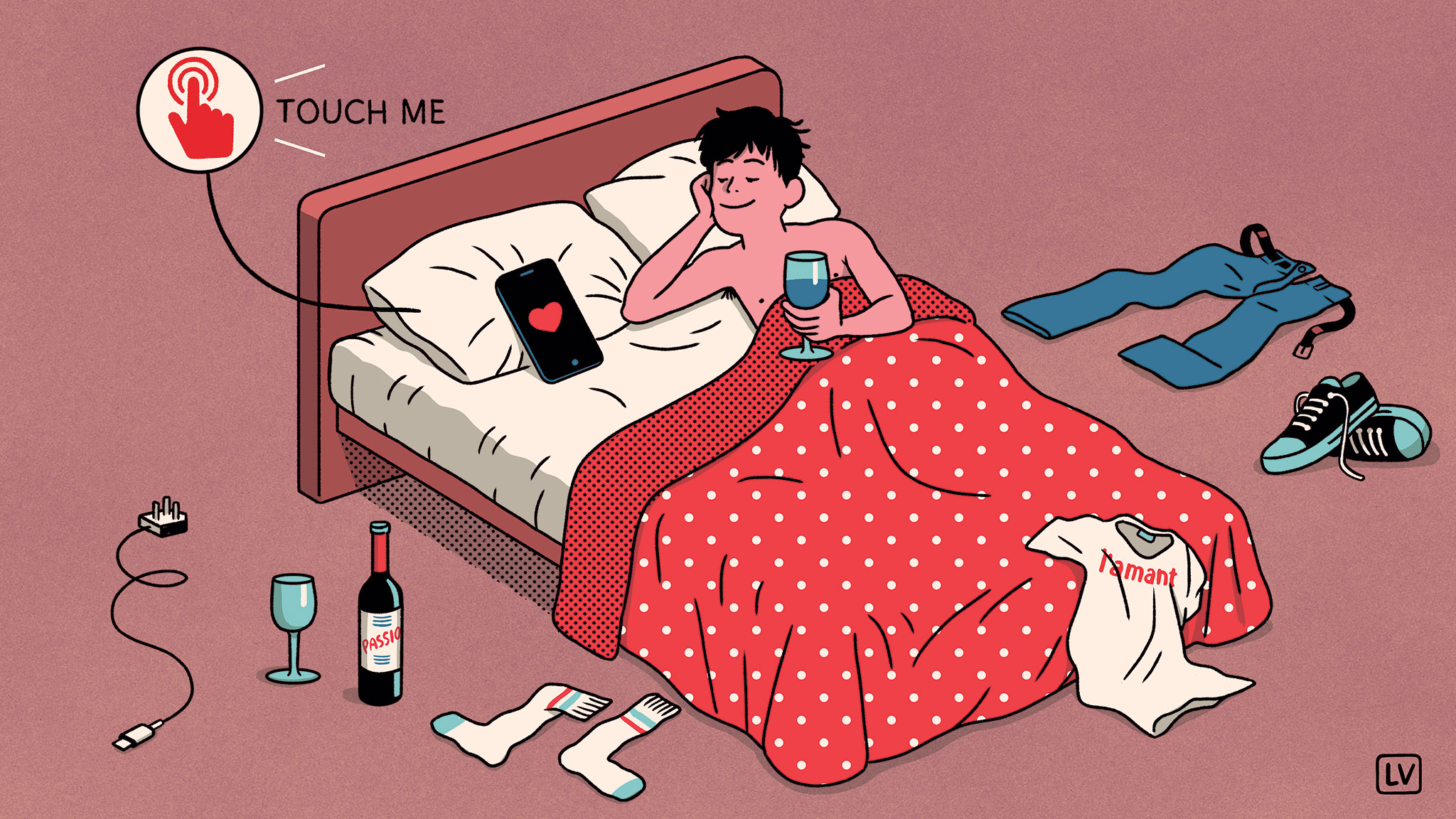 February 7, 2021
It's clear then that monogamy and marriage is not for everyone.
Worryingly only 57% always use a condom. Interestingly 36% met their casual sex partners through friends and 28% through work of school. But what about the rest? It's a fair assumption that some will have engaged in no strings sex with strangers they met in bars or in a social environment, or online.
So why is casual sex such a hot topic? Relationship therapist Rachna Kothari suggests that it's as simple as a new generation believing that they live in a society where individualism is the ultimate goal and if two friends are sexually attracted to each other and can be of mutual benefit without the strings then it makes sense. Even casual sex with strangers makes sense for some.
There's no doubt that attitudes towards sex and relationships are constantly changing. In a society that's much freer than ever before the stigma attached to casual sex and fuck buddy relationships is diminishing.
While some people prefer the stability of a relationship and regular sex with the same person, for many others regular sex with with random partners is as vital as food or water.
Cost of a Hookup - Free ;)
Related Posts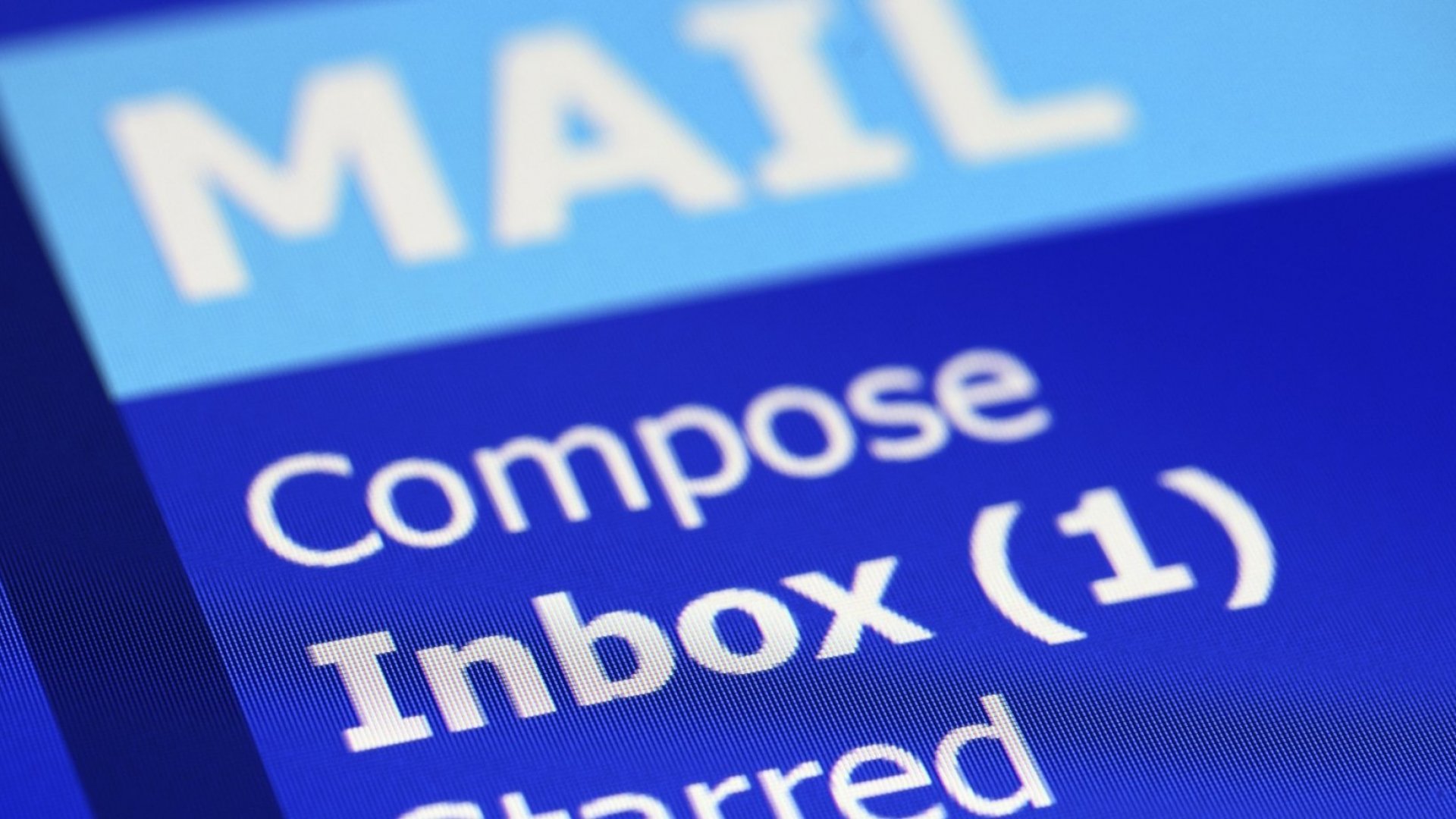 Sex dating websites are a competitive arena for guys Typically there are nine men to every woman on ...