The Types of Casual Sex You Can Expect When You Use Online Dating
January 28, 2023
Online dating sites have become an increasingly popular platform for finding partners for casual sex. With the ease at which one can access possible sexual partners through dating sites and Apps, it's no wonder that the modern dating scene is so popular. But not all kinds of casual sex are the same, and some online daters would do well to become familiar with the different kinds they may encounter. In this article, we'll take a look at the different types of casual sex you can expect when using online dating sites and Apps.
1. The Booty Call – Usually after a night out without pulling you might consider a booty call. A booty call is when you ring or text a one of your online matches for casual sex usually on a regular basis. Both of you are technically using each other for sex (in the nicest possible way!) and have a mutual understanding. It can be a bit demoralising to get a call after midnight from a friend who's had no luck so is calling you instead but it works for many people! One thing to bear in mind with this approach is to ensure that both you and your partner have clear expectations and boundaries. Agree on what you'll do and what you won't do in order to ensure everyone's needs are met.
2. Recreational Sex – This is sex in the moment, and usually you're in a good place. You're having sex just for the pleasure of it without worrying too much about the consequences. That doesn't mean there won't be complications if your partner thinks there's more to it than there is. Usually though it's uncomplicated and just for fun. The key to successful recreational sex is to be honest about your intentions and make sure your partner is on the same page.
3. Regular Sex – Usually between two single people who like to plan in advance. It happens often with mature people who have commitments with children etc…. and need to carefully plan their sexual encounters. It's not romantic but then again it's not meant to be. The downside is usually arrange to meet up when you're horny but by the time it comes around the mood may have been killed! To make this approach work, it's important to be organized and proactive. Set up a schedule and stick to it, as well as communicating your expectations and needs with your partner.
4. The Threesome - Threesomes involve three people engaging in sexual activities together. This could be a single person engaging with multiple partners, or multiple partners engaging with each other. Threesomes may or may not involve sexual intercourse, and the participants may or may not have any other kind of relationship with each other. Threesomes are typically sought after for people who want to explore their sexuality or experiment with something new.
5. Random Sex – Completely unexpected sex. You were just out with your friends for a few drinks and before you knew it, you have a Tinder match and you ended up in a stranger's bed. Or perhaps with someone you've had a one night stand with before but didn't think you'd ever see again. Random sex is usually pretty good fun and uncomplicated. If this is the route you choose to go down, safety is paramount.
6. Comfort Sex – If you're feeling pretty crap about yourself then you may indulge in Comfort sex. Often meeting up with someone who was only supposed to be a ONS for casual sex to make you feel better. Often though it makes you feel worse and doesn't solve your problems. The key with this approach is to be aware of why you're doing it. If it's because you're feeling lonely, find healthier ways to cope with your emotions. If you're just after casual sex, then go for it but remember that it won't always leave you feeling satisfied.
No matter what type of sex you enjoy, it's important to remember that all of your sexual relationships are meaningful, whether they last a night or a lifetime. Respect is the key to any type of sex. Whether you're forming a booty call, random sex or something more long-term, it's important to be aware of boundaries, communicate your expectations and desires, and make sure you both feel safe and respected. From casual to committed, every kind of consenting sex can be positive, safe, and satisfying.
Take a look at some of the casual sex websites we have rated and reviewed.
Related Posts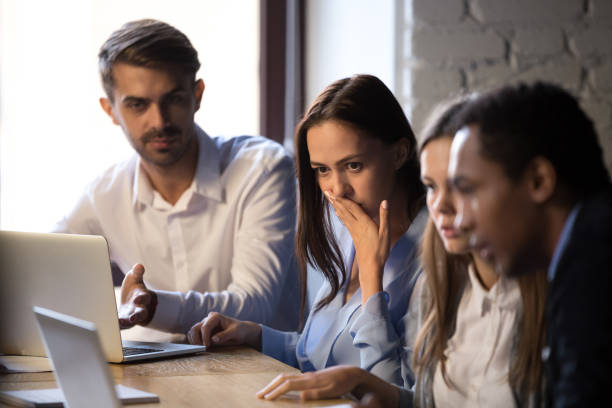 If you're single or even if you're not, using hookup dating websites can help to improve ...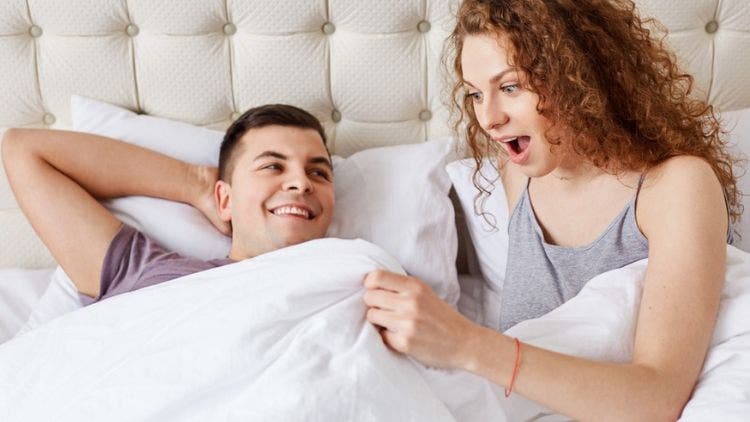 One night stands – we've all had them, some better than others, but they are always memo ...