Dogging - A Very British Tradition
With Numerous Social Events Cancelled this Summer Dogging has Enjoyed a Surge in Popularity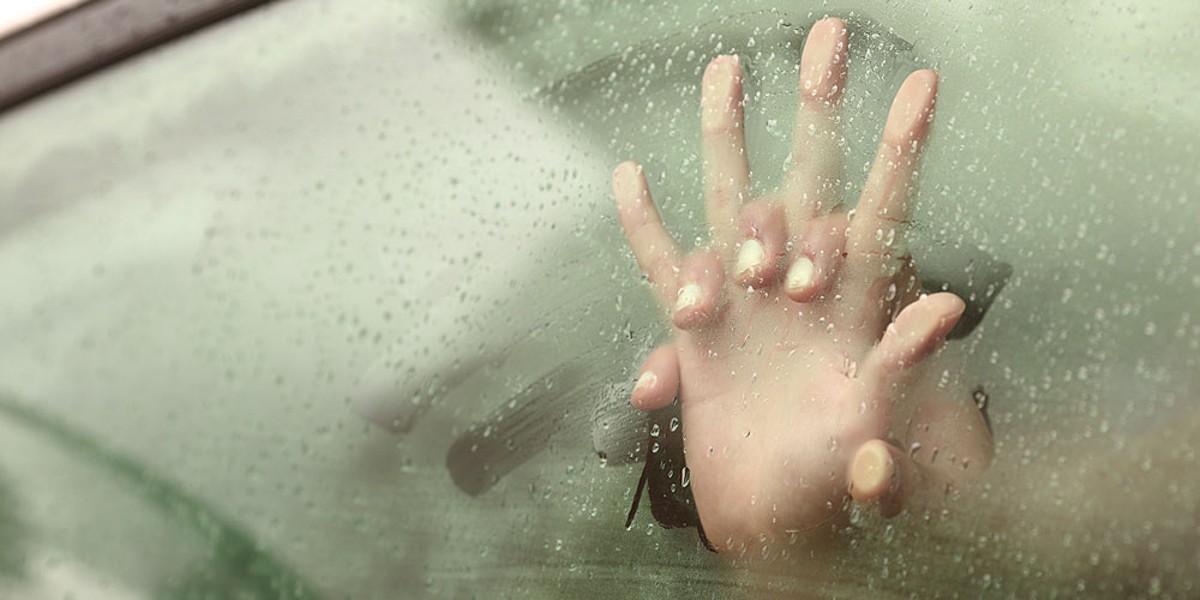 July 24, 2020
British Dogging is Dogging and COVID-19 Will Only Make It More Popular
As people start to emerge from the enforced hibernation caused by the Coronavirus pandemic and enjoy everything that is British Summertime: Pimm's, Cider with ice (for some unbeknown reason), strawberries and cream, cucumber sandwiches, and daylight until late evening, another quintessentially British tradition has also witnessed a resurgence in popularity – dogging.
Although some restrictions have been lifted and bars and restaurants are now allowed to reopen, many establishments such as theatres and cinemas where people would go to socialise remain closed and look to remain stubbornly closed for the foreseeable future. Countless other major popular events like festivals and sporting events have also been cancelled, and don't even mention foreign holidays……….
However the restrictions on movement outside the home have been minimal, and combined with the good weather recently has resulted in some areas, such as those in Devon & Cornwall becoming overwhelmed with visitors who have been cooped up inside in towns and cities for weeks on end. Due to these unique circumstances the dogging scene has witnessed a paralleled explosion in interest from both seasoned veterans and newcomers alike.
Understood to be an offshoot of the swinging scene it is uniquely British. It is defined by its public outdoor locations, sex with multiple, often previously unknown partners and revolving around cars and cark parks.
Carparks, country lanes, beaches, and industrial estates the length and breadth of the country have been teeming with doggers eager to release weeks of pent up pressure caused by Government enforced celibacy, which has been well documented both anecdotally and by recent media reports. Speciality dogging meet-up sites have reported a 600% increase in visitors since lockdown rules were relaxed.
While outdoor dogging is certainly not a new pastime, the act of engaging in sex acts in motor vehicles is probably as old as the motor vehicle itself, the COVID-19 pandemic which has severely limited peoples opportunities to meet in traditional establishments such as pubs, bars, and clubs has created the perfect conditions for an explosion in outdoor casual sex, and dogging is experiencing something of a renaissance. Numerous dogging hotspots up and down the country have seen a major uptick in activity over the past few weeks as lockdown rules were eased, as the majority of the dogging community were on a self-imposed hiatus during the worst of the Coronavirus pandemic.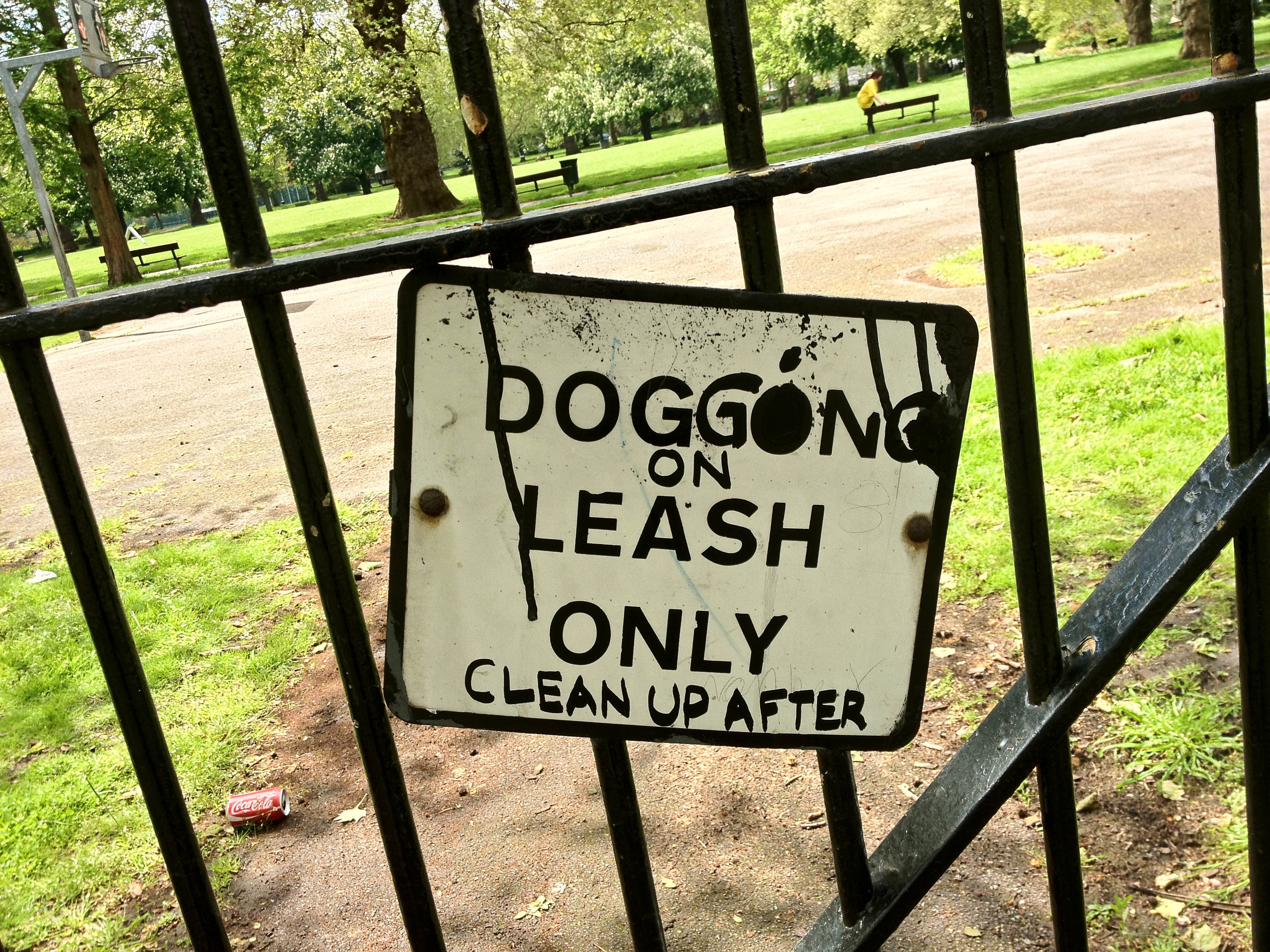 This has not gone unnoticed by the non-dogging community and has caused some friction between the two groups who are both vying for limited space in carparks, tensions have been reported in multiple areas of country including Devon, Gloucestershire, Coventry, and Sussex. Some people, including local residents, police, and council officials have even called for the creation of official 'dogging areas', however dogging aficionados say this would detract from the pleasure they derive from public sex.
Keen to appease the wider community, doggers have published a set of 14 rules commonly known as 'dogging etiquette', or as it has been daubed on social media, 'The Doggers Manifesto' in the online publication SomersetLive as the Somerset region is home to some of the country's most popular and historic dogging sites.
The 14 rules of dogging
It may sound pretty obvious, but you must wear a condom, as a means to prevent any STDs or unwanted pregnancies. You're even encouraged to bring a 'party pack' which you can share with your fellow 'doggers'.
Do not 'dog' in front of children or unsuspecting passers-by
Refrain from disturbing the peace or attracting attention - think of the whole experience as one big secret
Everyone should remain anonymous. No one should reveal the identity of other doggers and you should create a dogging name to protect your own identity
Do not destroy public property or trespass on private property
Tidy up after yourselves - put all condoms and any other rubbish in the bins. Act as though you were never there
Legal driving and parking should always be practised
Agree a signal or safe word in case one of you wants to stop
It is not generally accepted for a woman to turn up to a dogging location alone. It is advised that she takes a man she trusts with her to protect her interests
Steer clear of areas known for prostitution and drug dealing
If watching, you should not touch unless verbally invited to do so
If you're happy for people to watch, you should flash your interior light. If you want the watchers to come closer or join in roll down your window
Don't leave on headlights when you have arrived at your dogging location
When finished, drive around for a bit or stop for food to make sure you're not being followed
While the 'rules of dogging' have been welcomed by fellow doggers as they help maintain standards within the dogging community and ensure people new to the dogging scene don't make embarrassing dogging faux pas, others are not so happy. People outside the dogging community, including residents, community leaders and Wildlife Trusts have said the new 'rules' don't go far enough to protect public spaces, who say their lives and communities have been blighted by dogging. People living close to dogging hotspots claim that carparks and woodlands have become no-go areas due to the lewd public acts that characterised dogging and that the areas are left littered with the detritus associated with dogging, including used wet wipes and condoms. Gloucestershire Wildlife Trust has recently called for some roads to be blocked off in the area in an attempt to stop the practise which they say is 'relentless' goes on 'day and night'.
Dogging associations disagree, and they say that their members are respectful and always try to uphold a 'leave no trace' policy, but admit that you will always get a few bad apples who tarnish the reputation of the community as a whole. "You must also remember that this is OUR community too, it is our best interest to respect it" claimed one dogger, who wished to remain anonymous. In a Daily Mail article, reporter Melisa Kite was shocked to learn that local Police in her sleepy corner of Surry had been trialing an outreach approach by providing tea and coffee, the success of the scheme is yet to be quantified.
Other counties and bodies responsible for popular outdoor sex sites have taken a very different approach, Llwyn-Onn Reservoir in the Brecon Beacons National Park, a site that often makes the top 10 on dogging meet-up websites has installed so called 'dogging blocks' to prevent late night sex seekers to the nation beauty spot. A local spokesperson for the popular recreation site was quoted as saying "People living nearby have just about had enough of this dogging lark."
It has also been reported that police in York have been have been attempting to cracking down on late night and daytime sexual activity in a layby on A19 at Skelton after complains from locals who say the area is now littered with hundreds of used condoms, soiled wet wipes, and multiple KY lube tubes, and the paths into the area are 'well used'.
It is thought that the recent police crackdown on the outdoor sex parties my have been triggered by a complaint from a lorry driver who had parked up in the lay-by to sleep and was woken up by people banging on his window, mistakenly thinking he was there for dogging. This is disputed by many local doggers who claim lorry drivers are often the core participants in dogging activities and usually welcome invitations.
Despite objections by those who live close to areas popular with doggers, police say there is little they can do about it, as dogging itself is not a crime. David Wilcox from Doggers United said "People seem to take umbrage with what we're doing, but the fact of the matter is that we are not committing any crime under English law, they are just a bunch of NIMBYs in my personal opinion, maybe if they came out and joined us one evening they would actually enjoy themselves and lighten up a bit!".
Police Commissioner Cressida Dick echoed these sentiments in a statement in May this year when she addressed a regional committee on public decency "If a person has sex on the woods and no one sees it, is a crime committed? As far as I'm concerned, the answer is no. And frankly we have far more pressing issues to worry about than a few people getting their rocks off on a Friday or Saturday night".
The law does seem to be on the side of the doggers with no laws explicitly prohibiting it. Although police forces warn that this does not give doggers free rein to 'do what they want, wherever they want, with whoever they want', and that they are still bound by the Sexual Offences Act 2003 which prohibits indecent exposure, public lewdness and gross indecency, to mention a few.
This situation had left doggers in something of a legal quagmire, with nowhere to legally practice their sexual vocation and constantly skirting the boundaries of what is and isn't considered acceptable, just like the narrow lanes which they use to access dogging sites, they found themselves in somewhat of a metaphorical impasse.
Or at least that was the case until around 2010 when doggers were finally emancipated and their legal rights to practise in public were recognised. An exact date is not known, but it is believed to be around 2010 when areas used for outdoor sex by predominantly heterosexuals were designated Public Sex Environments (PSE), prior to 2010 they were primarily used to refer to areas used by gay and bisexual men. This gave the dogging community the protection and recognition they deserved, and Police forces were then issued with guidelines essentially instructing them that there were areas where people would go to hook up during the day, these were Public Sex Environments (PSE) and they should just let them get on with it! Victory!
As police forces around the country from Norfolk, Essex, Kent and Wales updated their rulebooks the good news spread around the world, even being featured in an article in the New York Times, the second biggest outdoor party after Glastonbury was back on!
The Coronavirus pandemic has actually been beneficial to the scene and with many indoor venues still closed or capacity drastically reduced, dogging is a perfect pandemic pastime, it requires no specialist equipment, can be practised almost anywhere, and with transmission thought to be much lower outdoors, so it's something we can all get into this summer!
Related Posts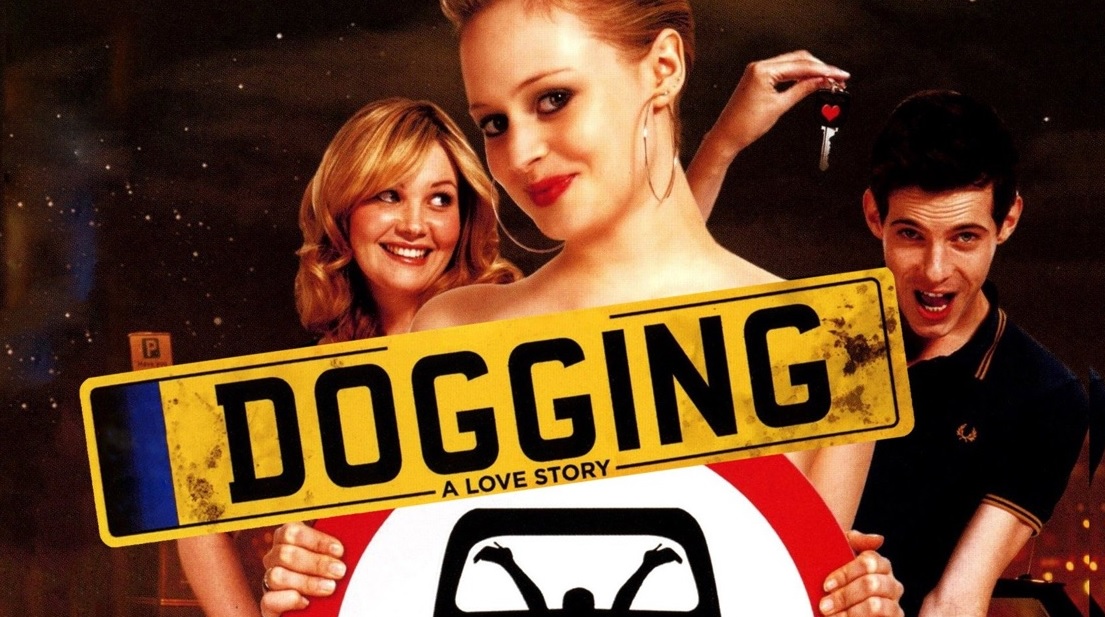 The Origins of Dogging It was one of those things that no one had ever heard of and then the next d ...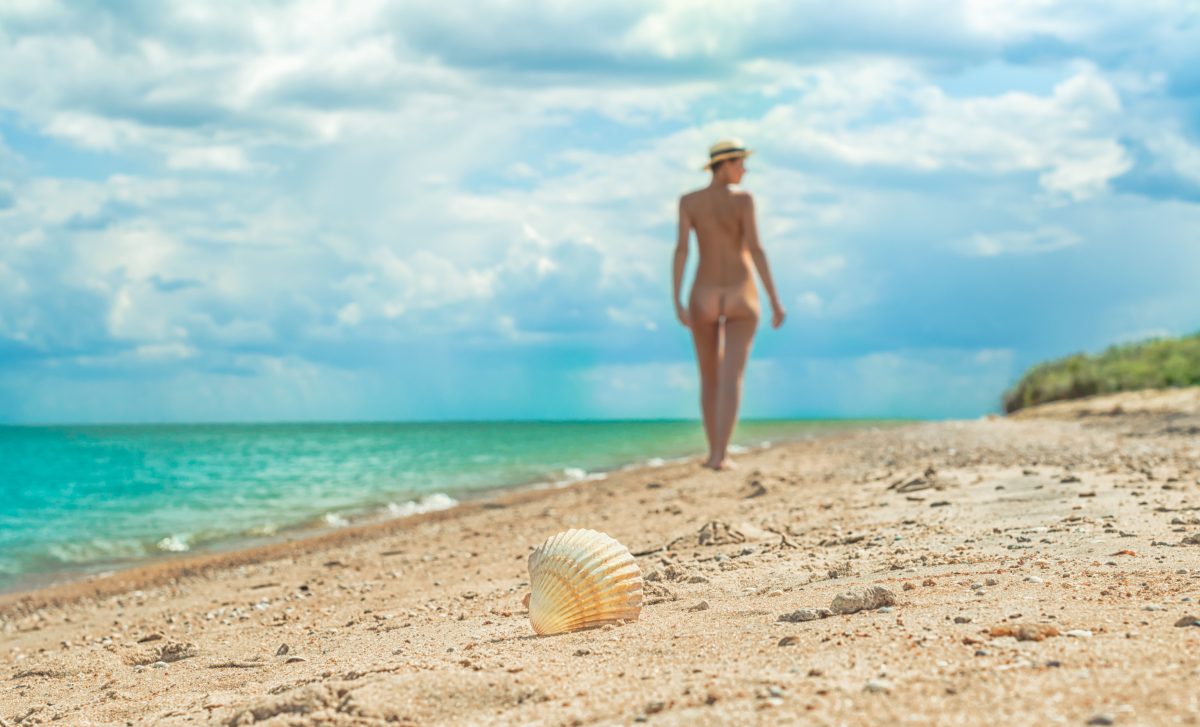 Beach Dogging – You Can Get More than Just a Tan at the Beach When you think of dogging sites ...