MILF Manor: Dating Your Friend's Mom Is Now Officially a Trend: Exploring the Rise of MILF Dating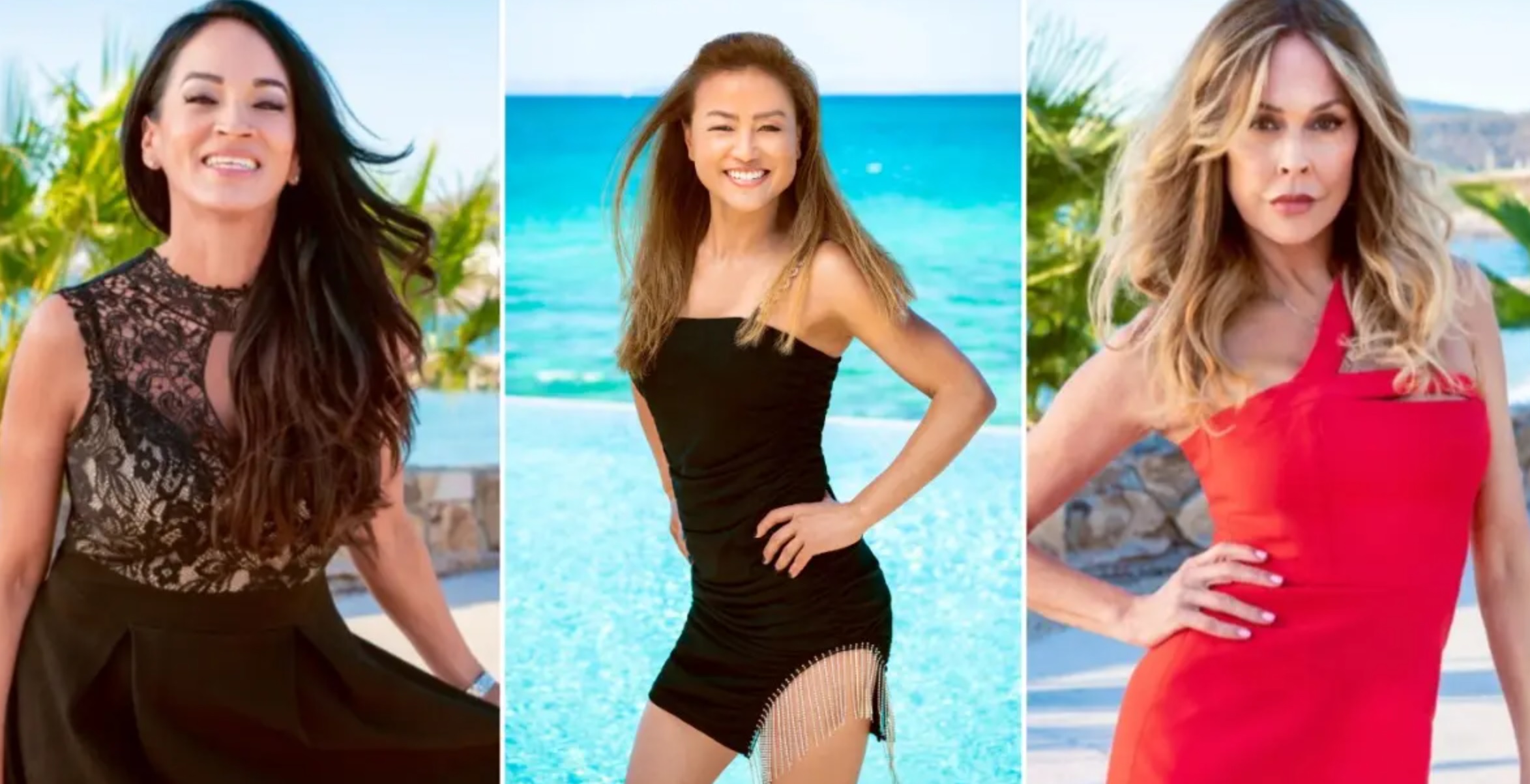 February 6, 2023
MILF Manor, the hit reality TV show that debuted in January 2023 on TLC, has taken the world by storm and captured the attention of millions of viewers worldwide. The reality dating show follows the lives of a group of older women in their 40s, 50s and 60s who live in a mansion together and the relationships they have with the other contestants who are all much younger men. The central theme of the show is the relationship between an older woman and a younger man, but with a twist, the younger guys are all sons of the older female contestants. The controversy that has arisen around this dynamic has captivated audiences and sparked discussions about the possibility of such relationships; the reason for this could be because many people harbour a deep desire to embark on such a relationship.
The show follows a group of young men living in a sprawling mansion, each of whom is looking to find love and romance by going on dates with the older female contestants who are the mothers of the younger male contestants - aka the dictionary definition of MILFs. The surprise revelation of men dating their contemporaries' moms is intended to present an entertaining - and often provocative - look at the distinctive relationships between these men and the women they find attractive, and vice versa. But the show is far more than just an attempt to entertain - it is a growing trend that has been brewing in the background for years, only now are people feeling empowered to state their desires publicly.
One of the key themes of the show is the difference in age and experience between the older women and the younger guys. Many of the older women on the show are in their 40s and 50s, and they have lived full and accomplished lives, with careers, families, and personal achievements. By contrast, the younger guys are in their 20s and 30s, and they are still figuring out who they are and what they want from life. The contrast between the two groups creates an interesting dynamic, as they are drawn to each other but also have to navigate their differences and find common ground.
For many, the idea of younger guys dating their friend's mom is still quite taboo. The thought of two generations of people, some of whom grew up together, engaging in a romantic relationship might make some uncomfortable. Others may think it is simply wrong for a young man to be romantically interested in someone close to twice, or three times his age.
However, for those familiar with the new dating scene, it is becoming increasingly accepted - and now even celebrated. Younger guys are drawn to the confidence, experience, and maturity of older women, while older women find that younger guys can offer a fresh perspective and a new level of energy and enthusiasm.
While the trend is growing, it is still a subject that many people are uncomfortable with, and there is still a certain stigma attached to the term 'MILF'.Dating apps and websites like MilfDates, CougarsPray, and Isolated MILFs have sprung up in the last few years, catering to the MILF community and those seeking a more mature love interest. Meanwhile, celebrities such as Harry Styles & Olivia Wilde or Cher and Alexander Edwards have also been vocal advocates of such relationships.
In the age of pop culture dominance, the term 'MILF' has become a staple for those looking for love - and exploration. Although the phrase has its detractors, one cannot go two steps online before seeing some form of the acronym. It has transcended from daily conversations to literature and TV shows, with 'MILF Manor' now looking to be the hottest reality series of 2023!
While many viewers see the relationships portrayed on MILF Manor as nothing more than temporary flings, there are many real-life examples of successful relationships between older women and younger men. However, for such relationships to last, both partners must be willing to work through any challenges that may arise. Here we'll look at some of the key factors that contribute to the success of relationships between older women and younger men and offer tips for successfully navigating this dynamic.
One of the benefits of dating an older woman is that she is often more confident and self-assured than a younger woman. Older women have often lived more life and have more experience, and they are less likely to be swayed by the insecurities and anxieties that often plague younger people. This can be a huge turn-on for younger guys, who may be seeking a partner who is more grounded and who can help guide them through life.
Another benefit of dating an older woman is that she is often more sexually experienced and confident. Older women have had more time to explore their sexuality, and they often have a greater understanding of what they want and need from a sexual relationship. This can be a huge draw for younger guys, who may be looking for a partner who can teach them new things and help them explore their sexuality in new and exciting ways.
One of the most important factors in a relationship between an older woman and a younger man is mutual respect. Both partners must have a genuine respect for each other and be willing to acknowledge each other's strengths and weaknesses. This respect will be essential in overcoming any challenges that may arise and in maintaining the relationship over time.
Another important factor is communication. Relationships of any kind require effective communication, and this is especially true in relationships between older women and younger men. Both partners must be open and honest about their feelings, thoughts, and needs, and be willing to listen to each other. By doing so, they can ensure that any misunderstandings or issues are addressed and resolved in a timely and respectful manner.
In addition to mutual respect and communication, it is also important for both partners to have a shared vision for their future. This could involve shared goals and aspirations, such as starting a family or traveling the world. Having a shared vision for the future can help to create a sense of stability and security in the relationship and can also provide a source of motivation for both partners as they work together to achieve their goals.
However, it is also important for both partners to be open to compromise. In any relationship, there will be times when one partner may need to make concessions for the benefit of the relationship. For example, the older woman may need to be more flexible with her schedule to accommodate the younger man's work schedule. By being open to compromise, both partners can ensure that the relationship remains healthy and strong.
One of the biggest challenges in relationships between older women and younger men is the potential for societal judgment. Society often views relationships between older women and younger men as being unconventional or even taboo, and this can lead to feelings of shame or insecurity for both partners. To overcome this challenge, both partners must be confident in their relationship and not be afraid to stand up for themselves and each other. They should also be aware of the societal biases and be prepared to address them head-on.
With each episode of MILF Manor, the trend of MILF dating, which has been brought to the forefront of public of public discussion will only become more popular, accepted and celebrated. Older women who are often seen as more confident and sexually experienced, which can be a huge draw for younger men will start to enjoy more attention and young guys should feel more at ease about starting relationships with them.
If you have a friend that has a hot mother the climate might be right to make a move, if you don't then you might want to take a look at one of our highly rated MILF dating sites.
Related Posts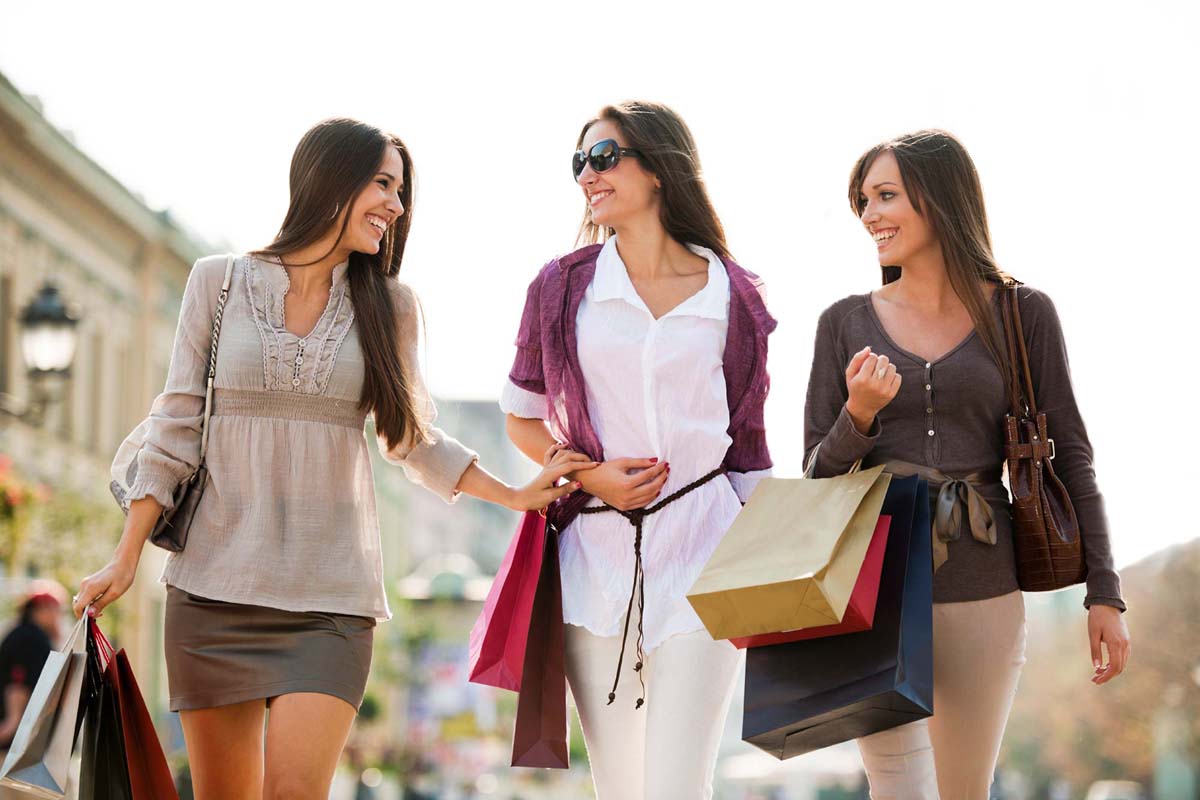 Unless you have been living under a rock for the past 15 years, or without the Internet (basically t ...