What's The Difference Between a Cougar and a MILF?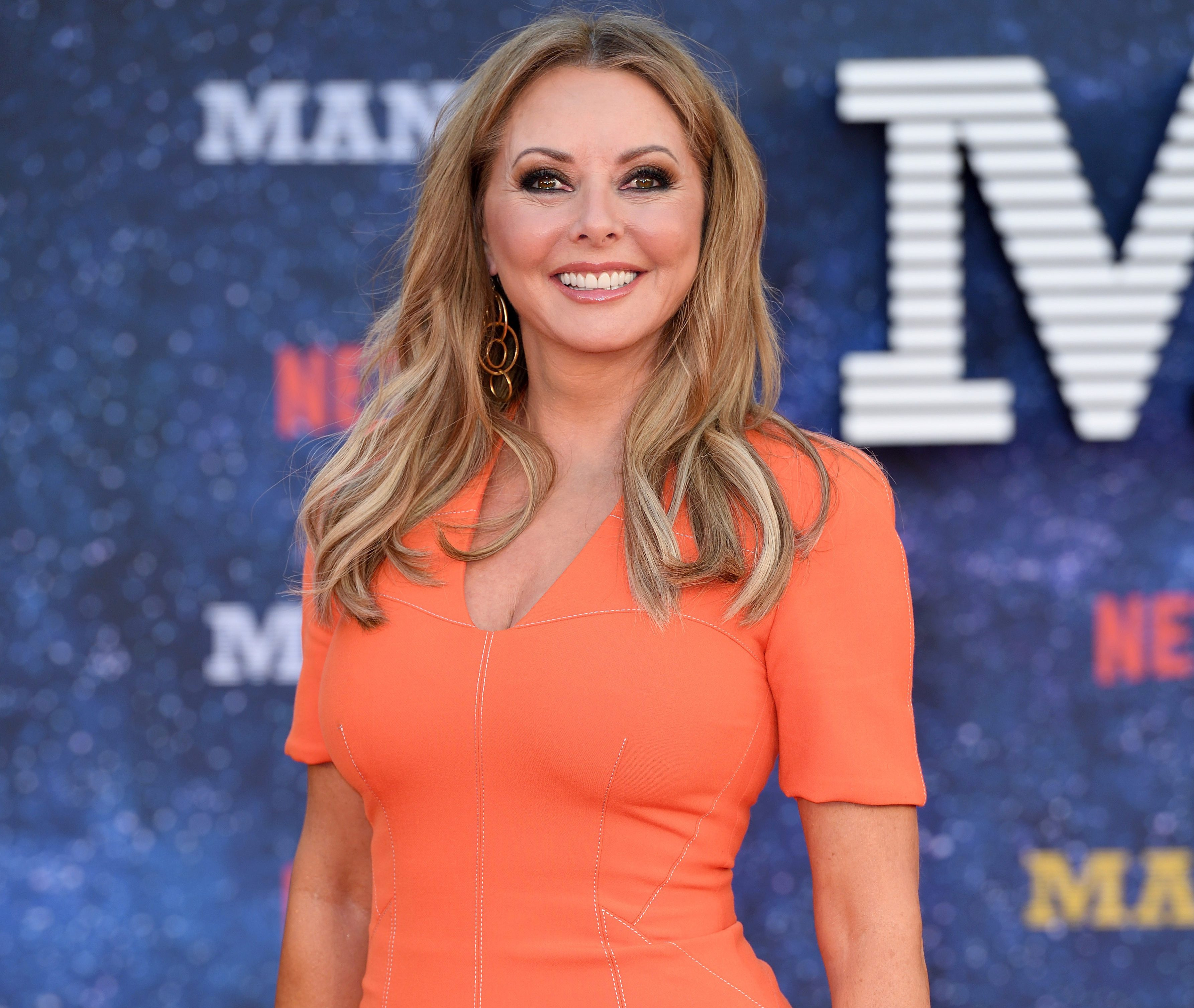 February 7, 2023
I'm sure you don't need me to tell you that the world we live in is fast and ever-changing one.
Did you know that just a few generations ago, back in 1860 the average life expectancy was just 39.4 years old?
Due to people living such short lives there wasn't a need for the terms we all use today such as Boomers, Millennials, Generation X and Gen Z.
Back in 1860 a cougar was just a big cat that might kill your livestock.
Today, with people living much longer, some in to triple digits, we need a whole host of new terms to describe the different generations.
When it comes to dating, things are no different; we need a whole catalog of new terms to describe the different age groups of people who we want to hookup with.
In the early 1990s the terms 'MILF' and 'Cougar' gained widespread popularity when men started discussing older women with whom they would like to have a romantic or sexual relationship with.
A MILF, 'Mother I'd Like to F*ck' or even GILF, 'Grandmother I'd Like to F*ck' have become common acronyms amongst young guys looking for an experienced woman to hook up with.
The term 'Cougar' is often used interchangeably with 'MILF', while they are similar, there are very distinctive differences between the two.
MILF vs. Cougar – What's the Difference?
A cougar is an older woman who seeks out younger guys in a predatory fashion (hence the name). A MILF (Mother I'd Like To F*ck) is an older woman younger guys find attractive and is usually a mother. However, the term 'MILF' can be applied to any older woman men younger than them find attractive, even if they are not actually parents.
Also, the term 'cougar' does carry some negative connotations. Referring to an older woman as a 'MILF' could be considered a compliment, but calling her a 'cougar' would often cause offence as it is considered a derogatory term.
MILFS
MILFs tend to be characterized by the way they confidently carry themselves, a certain level of class, the desire young men display for them, and their unattainability. Some famous MILFs that you might see on TV, online and in magazines are women like British food writer Nigella Lawson (63), Colombian-American actress Sofía Vergara (50) who played Gloria Delgado-Pritchett in the TV sitcom Modern Family or American actress Halle Berry (56). Jennifer Aniston (53) who played Rachel in the 1990s TV sitcom Friends could also be considered a MILF, despite not being a mother.
Cougars
Cougars on the other hand are usually considered to be trashier, and rather than being desired by younger men, they are the ones giving unwanted attention to men young enough to be their son, or even grandson.
Just imagine guys in their 40s or 50s giving unwanted attention to much younger women in their 20s in a bar or club, now reverse the sexes - that's basically a cougar.
Cougars can often be found in dimly lit dive bars, wearing lots of leopard print, bleach blond hair, midriffs on display, and sporting tramp stamps.
So, now you know the difference between a cougar and a MILF, next time you are out in a bar or scrolling through potential matches on Tinder you will hopefully be able to make a better decision when it comes to meeting older women.
Maybe you are the type of guy who likes the idea of meeting a horny cougar and her treating you like a plaything, just using you for her own pleasure and then discarding you and moving on to the next one.
There is judgment here!
However, if you would like to hookup with someone a few years older than you who has a little more class, then you need to find a MILF - why not check out our guide to meeting MILFs or take a look at our selection of MILF dating sites.