How to Get With a MILF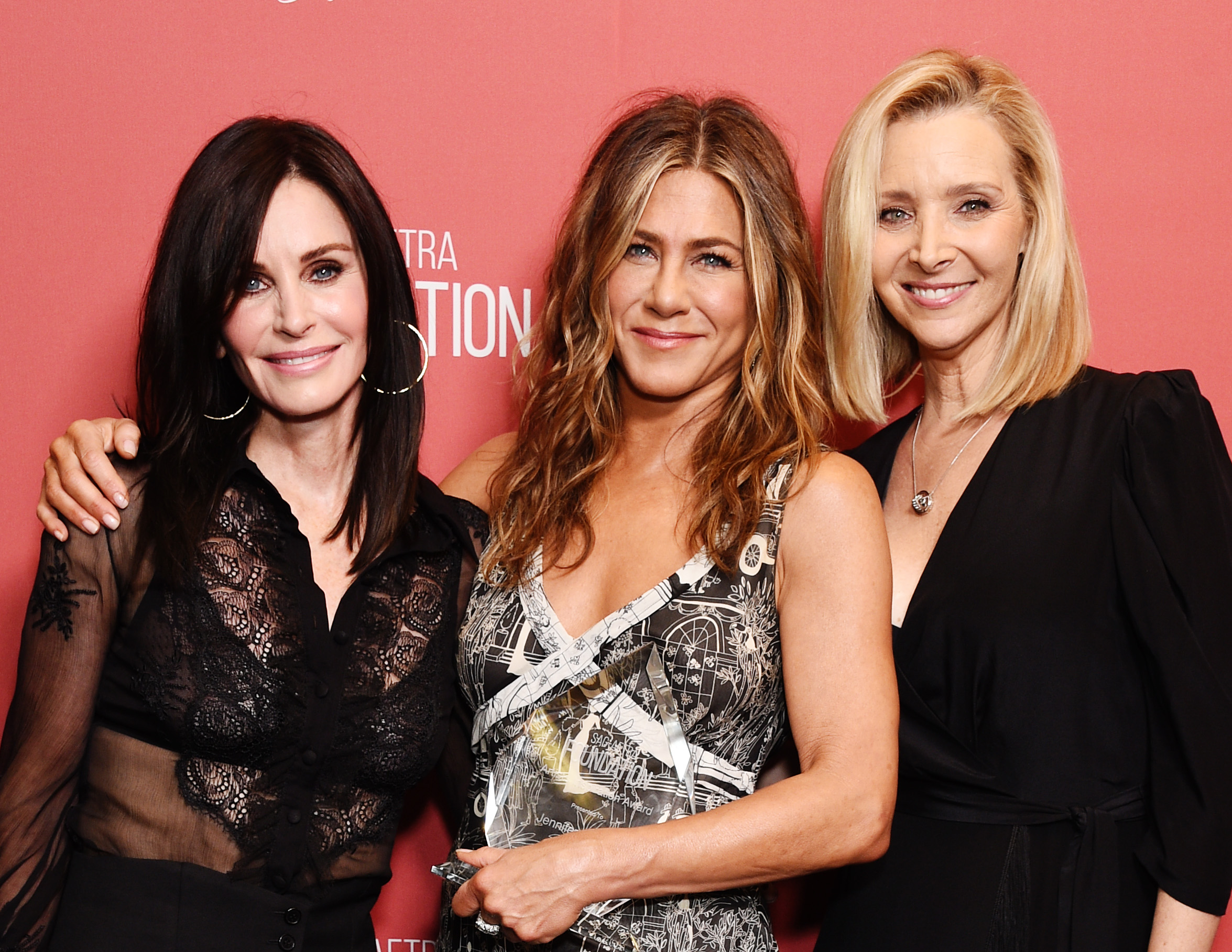 February 7, 2023
How to Get With a MILF
The term MILF or Mother I'd Like to F*ck has been around since last millennia, as early as 1990, but it gained mainstream popularity in 1999 when it was used in the highly popular sex comedy 'American Pie' movie which attained cult status and won numerous awards in 2000, in addition to being nominated for many more.
While it's unlikely this movie alone created the desire for older women, it definitely created a term for it.
And ever since young guys everywhere have been trying to get with a MILF.
Hooking up with a mature woman who is in her 30s or 40s is an experience unlike any other, as this is the time their hit their sexual peek, similar to that of a guy in his 20s, which is why MILF dating has become more popular than ever.
However, lots of guys still seem to find it difficult to actually end up hooking up with a MILF.
Getting with a MILF is easy if you just read, remember and follow these points.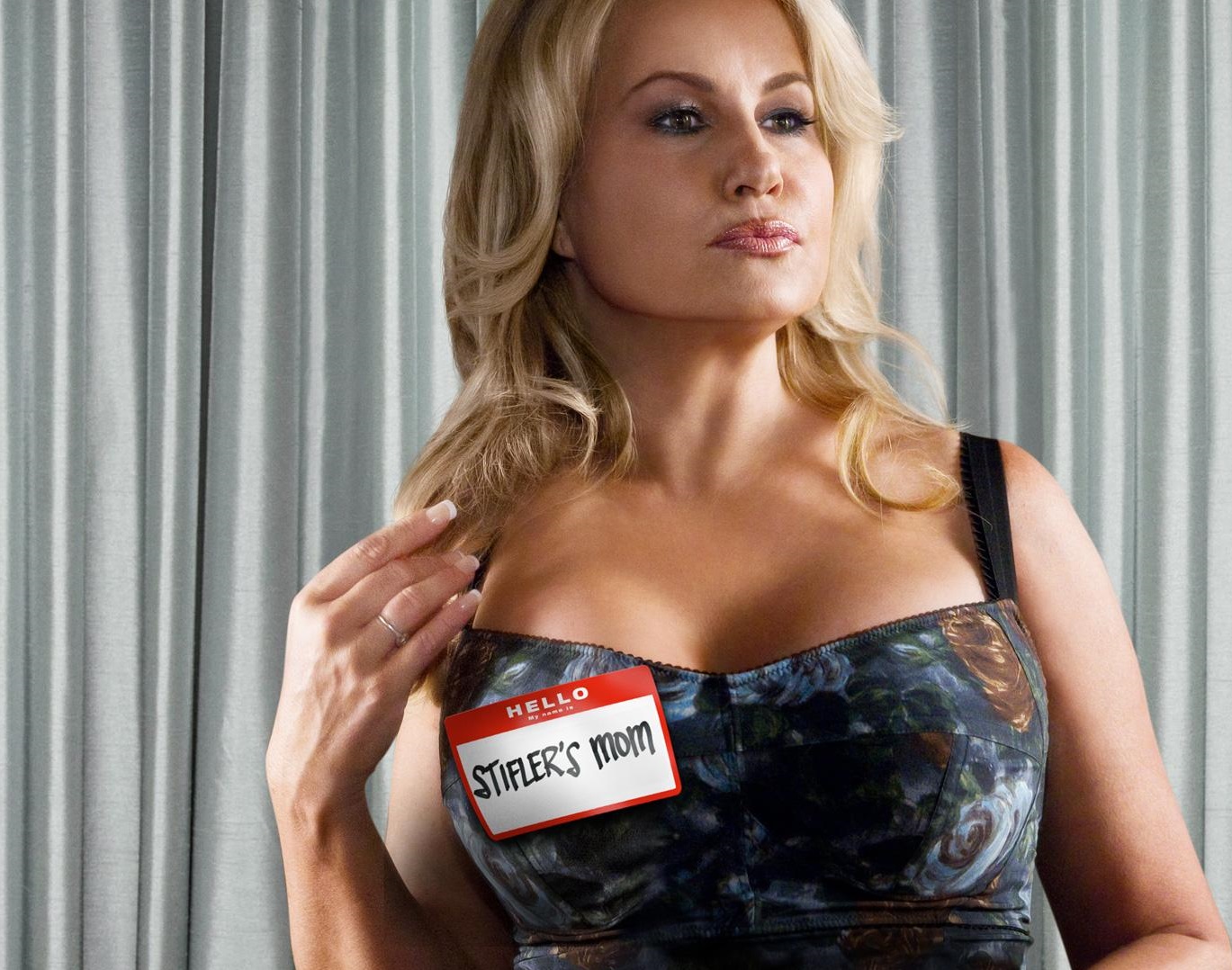 Remember She is Still a Woman
Getting with a MILF really isn't that different from getting with a woman of any age.
When you're talking to an older woman you want to get with just remember to be attentive when talking to her and pay her compliments.
Just like any woman you want to sleep with, when you start making the conversation a bit flirtier and more suggestive, you should be able to quickly tell if it's being reciprocated or not.
MILFS, being older, are usually more confident in themselves and will usually quickly indicate whether or not they are interested in you too.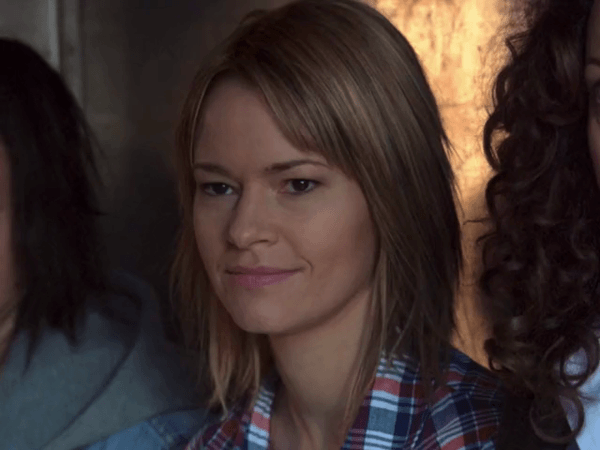 Be Bold & Confident
All women like confident guys and MILFs are no different, as a young guy you might not be able to impress an older woman with money or an expensive car, but confidence is just a state of mind and it costs nothing.
No matter where you are or what the age of the woman you are trying to get with, being sheepish and staring at the floor isn't going to get you any action.
No woman is going to sleep with you if she doesn't even know you exist!
It might sound simple, but if you want to get with a MILF, you first have to talk to a MILF!
If you are on a night out in a bar or club where people are dancing, and you can dance, then go and dance with a MILF that you want to get with, just taking that action alone will put you head and shoulders above most of the other guys there who are probably hanging around the edges of the dancefloor.
Getting yourself noticed and talking to MILFs is 90% of the battle, once you conquer that the rest is easy.
DBAA – Don't Be An Asshole
No one likes an asshole, especially MILFS, who have probably have had a half dozen relationships and know for sure that they don't want to be hooking up with a guy that treats them like crap.
If you want to get with a MILF you need to treat her with decency and respect.
She might be a mom you want to f*ck, but remember she is still someone's mother.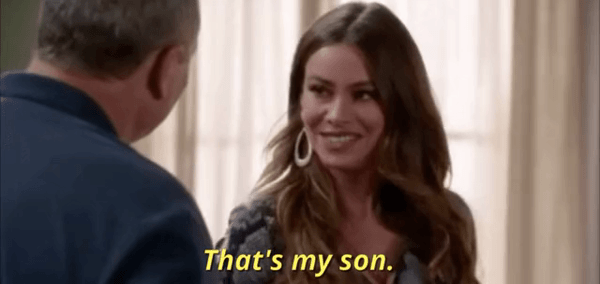 Play to Your Youth and Looks

If you are looking to get with a MILF then you need to play to both your skills and your innate attributes. As a general rule, men usually prefer younger women, and women prefer older guys, but this is more often than not when we are talking about relationships. Women tend to choose older men because they tend to be more financially stable, more family orientated and more 'settled'.
But women choose and what women WANT and two very different things!

Did you know that roughly 1 in 25 people who think they know who their biological father is are wrong?

The science behind it goes like this: Women might choose a male partner who can provide for them and their offspring (children) financially, but they screw around behind their backs with other guys who have better genes (physically younger, fitter, and stronger) to get the best of both worlds and improve their overall reproductive success.
Now I'm not saying you have to go out and get a bunch of married MILFs pregnant (you should always use protection), but the evolutionally drive is still present in their brains to have sex with younger, fitter, stronger, healthier guys!

Also, roughly 40% of guys over 40 suffer from some form of erectile dysfunction, it's much easier to get with a MILF when you can guarantee to get it up every time; something she will surely appreciate!
An older woman might choose an older guy, but she wants to hookup up with a younger guy.
Just remember this when you are trying to get with a MILF.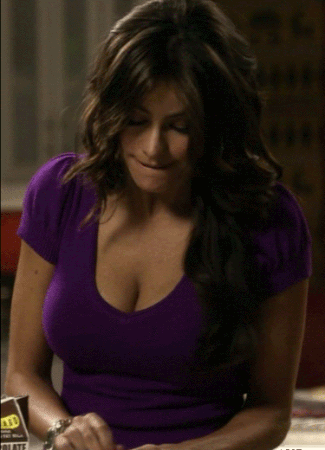 Make Her Feel Young
Most people, and especially women, like to look and feel young.
If you don't believe me, you might believe the fact that the beauty industry, which strives to attain a youthful appearance, was worth a staggering $380 billion in 2019.
MILFs get with younger guys to make themselves feel younger, you might love being with a 'mature' woman, but there is no need to keep reminding her of it.
Treat her like a girl your own age and she'll enjoy it as much as you do.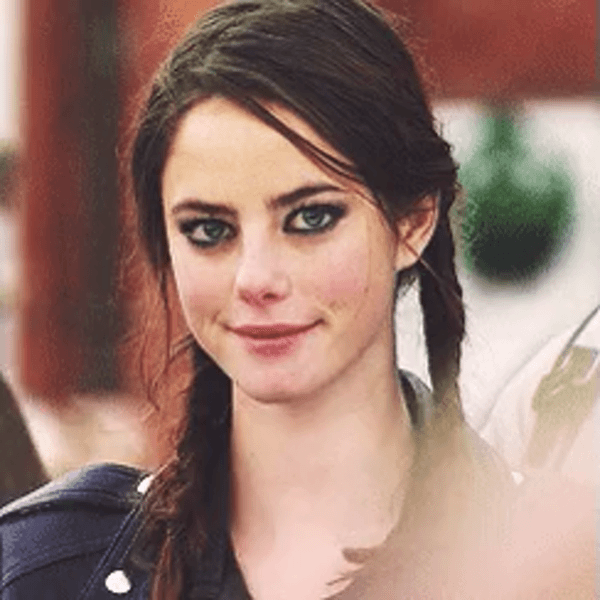 Keep It Light & Playful
You need to remember that when you're hooking up with an older woman as a younger guy there isn't usually any expectation that it will turn in to anything serious, so you can keep your dates pretty casual.
You both know the type of relationships where a guy is sleeping with a woman who is 10, 15 or even 20 years older than him, it's usually not going to end up becoming anything serious, so don't treat it like it is!
Just keep it casual and have fun.