Dating Tips for MILFS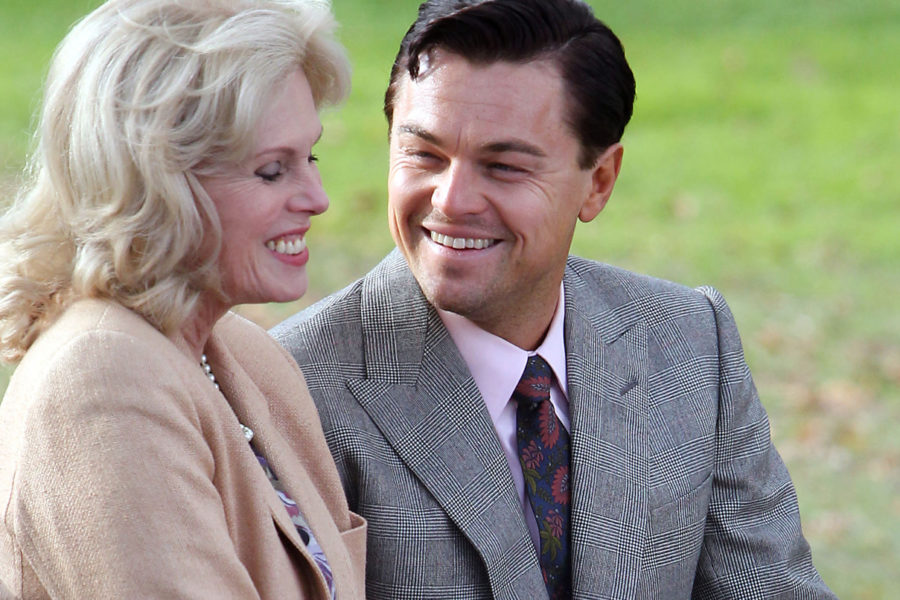 April 9, 2022
Dating isn't just for those in their twenties and thirties, people in their later years still need some action, and that had never been truer for MILFs.
MILF dating is extreamly popular with men of all ages and MILFs will have a wide choice of partners, only time will limit the number she can consume.
MILFs who are looking for local men to intimate relationships with should follow these handy tips and they'll be hooking up with younger guys in no time.
How to meet guys
The best way for MILFs to meet guys is through online dating websites. MILF dating websites have shown significant growth in recent years with a number of hugely successful MILF dating websites popping up. One of the biggest hurdles for MILF's is how to meet people. Generally MILFs are looking for much younger guys and naturally don't move in the same circles. Also having a toy boy is often something you might want to be discreet about so using online websites allows you a certain amount of anonymity.
Make them come to you
If you find the right MILF dating site then you'll soon discover there's an abundance of guys looking for MILFS. There really is no need for you to make the first contact. You've heard the saying 'treat them mean, keep them keen?' They WILL come to you. You should only respond to messages rather than initiate them.
Treat them mean, keep them keen
To follow up on my last point you need to show that you're in control. Most guys looking for MILFS love this. They want you to give them a hard time and make them chase you. Often these guys are full of c*#p so let them know you're in charge and pull them up on it. It's okay to be sceptical, just show them who's boss!
Be harsh
If you don't like them just say so. You don't even have to respond to their messages if you don't want to. Simply don't reply and they'll get the message. Younger guys are familiar with the hookup dating culture that comes with Apps like Tinder and won't take rejection badly, they always know the next hookup is just a swipe away.
Have fun
Your online dating profile is where you can let your fun side come across. Be sure to say what you're looking for and include humour. You'll get so many more responses this way. It's a great idea to tease them with a saucy pic or something naughty you've done. Being a MILF gives you the power to tease and please.
Don't get personal
Never give personal information away and keep any communication brief and to the point. Let's face it you're not looking for anything long term so the less you can give away the better. Most of the guys you'll find on MILF dating websites aren't really interested in your personal issues anyway. They're there for one thing and one thing only!
Your inbox will fill up daily with offers from guys looking for local milfs. Some of them can be pretty persistent and any reputable MILF dating site will have a block feature. This gives you complete control over who you communicate with and who you don't making your online dating experience that much safer and enjoyable.
Be honest
Be honest with the guys you do decide to communicate with, when it comes to older woman younger guy relationships, everyone knows what the other person is looking for, so cut out the small talk and just get straight to the point! There's no point skirting around the subject so say exactly what you're looking for and what you expectations are. By laying down the ground rules you both know where you stand.
Enjoy!
Related Posts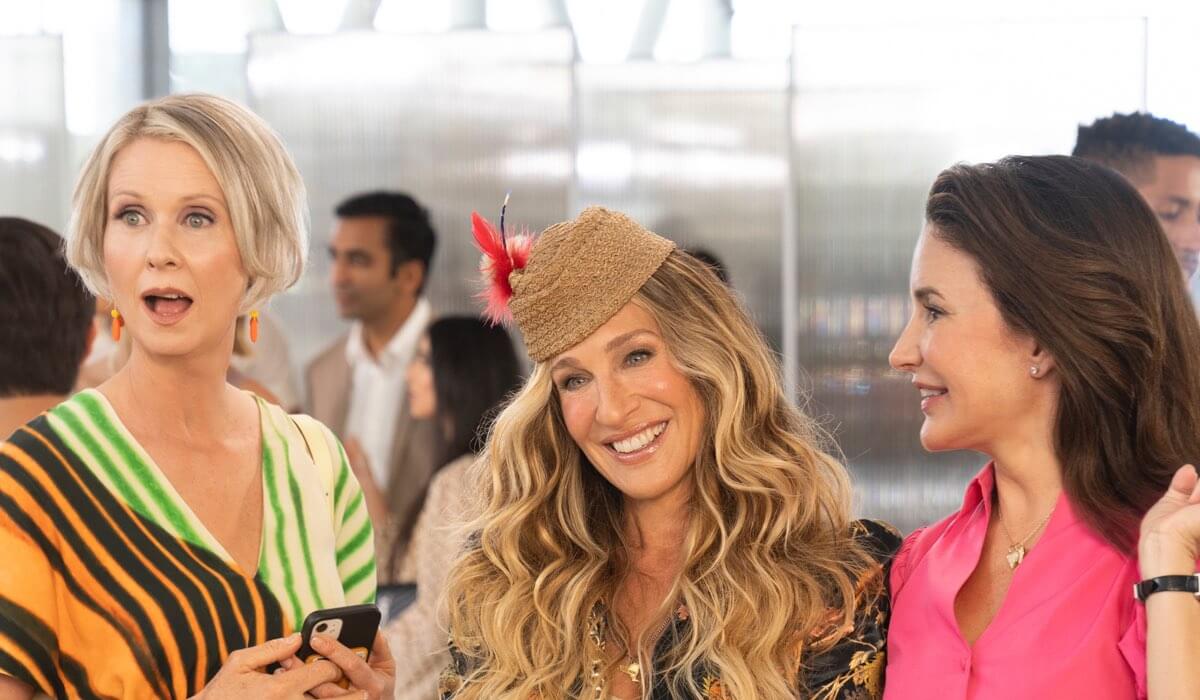 Women in their 40s, 50s and 60s are still having sex and enjoying the benefits of sexual intercourse ...