How To Attract Older Women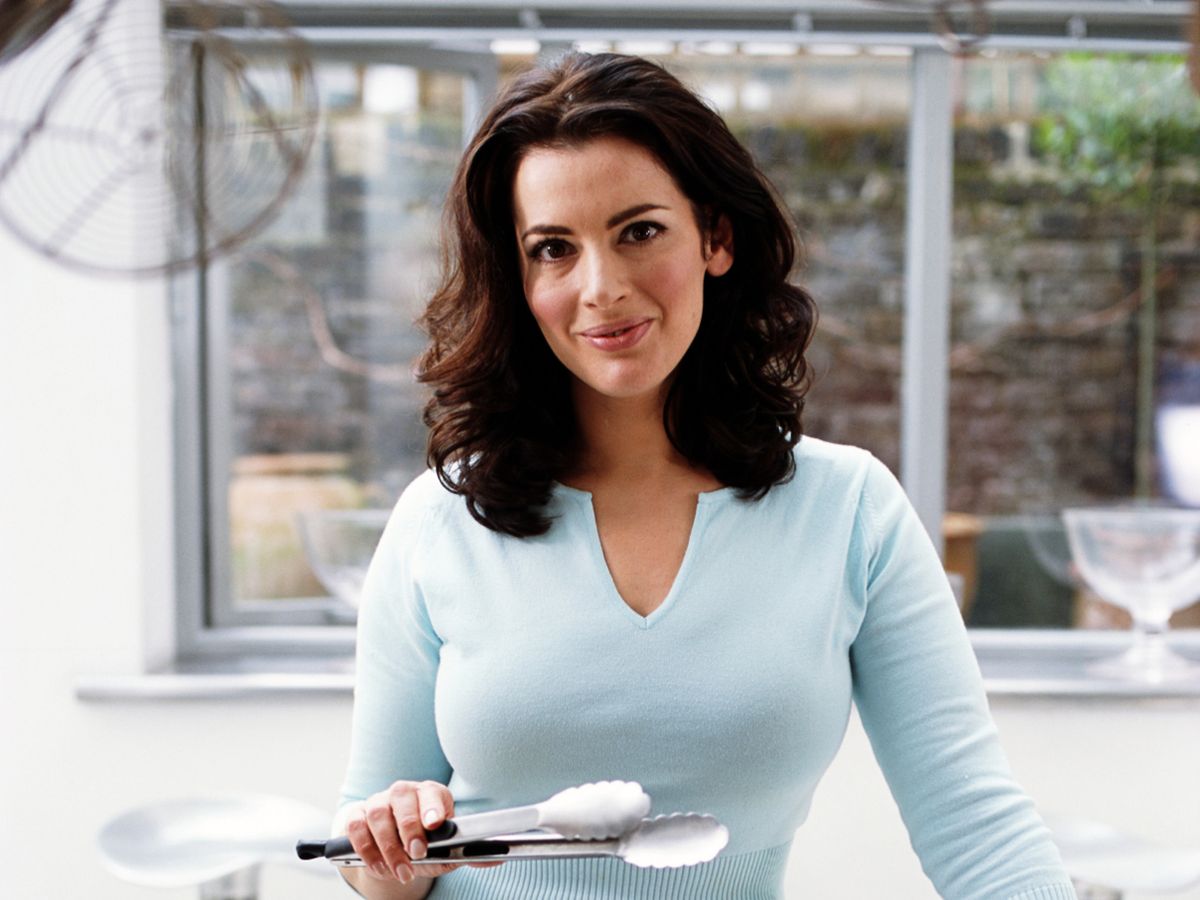 May 9, 2021
Since the sexual revolution of the 1960s millions of people have felt free to express their desires and admit the type, and age range of the people they are attracted too.
Hundreds of thousands of men have discovered that they are attracted to older women.
This portrayal could be found on prime time television in much the same manner as we once had Leave it to Beaver, Family Ties, The Jefferson, The Cosby Show, Who's the Boss, Charles in Charge, and even Malcolm in the Middle to span a few different generational approaches.
Cougar Town, starring Courtney Cox, gave us a clearer understanding through humor into the mindset of many cougars. Having been married and being a mother during the prime years in which younger girls tend to get a bit reckless Jules went without. Following her divorce during her forties she has a yearning for all that she missed. So she invokes upon a spiritual and physical journey to finally have the typical twenties fun times she had missed out on.
Mature Women And Younger Men
How to attract older women, also known as cougars, has no set formula or methodology in which younger men should follow as no two women are ever alike. There are, however, a few tips and tricks that will definitely not harm your chances, and some that you might wish to explore. This knowledge comes with some cost attached so be certain that you know exactly what it is you are about to get yourself into.
Attracting Older Women Tips For Cubs
Flirtation and Compliments:When being done in a sincere and believable manner flirtation and compliments will get you everywhere.
Take Your Vitamins So As To Keep Up:Remember cubs these lovely cougars more often than not missed out on the fun and games when they were, well your age. They are going to give you a true run for your money when it comes to keeping up.
It Is All About Them:If you seek all the limelight then turn and go the other way because when it comes to the mature women she has often placed herself on the back burner for years to support her husband and raise her children. Therefore to attract older women make them feel as if they are a queen. Pamper them. Spoil them. Place them on their own thrown or pedestal.
Drop Everything When They Are Ready:Older women have busy schedules so if they found a means to include you drop what you are doing and go. This is also another great way in which to show them that it is all about them as described in each of the numbers above as this list is much like a stairwell to the glamorous penthouse.
Listen and Listen Closely:The cougar will be impressed and enamored by this reaction, especially if newly released into the wild as it is not an avenue that many have had the pleasure to enjoy. Again this is a key method to show them that they are they princess to your pea. Older women do not just want to hear that they are special but want to feel it.
Surprise Her In Ways She Will Not Expect:This is way easier than it sounds if you have been listening as older women and younger alike will talk about things that they enjoy, have or are excited about, as well as things that turn them off.
Related Posts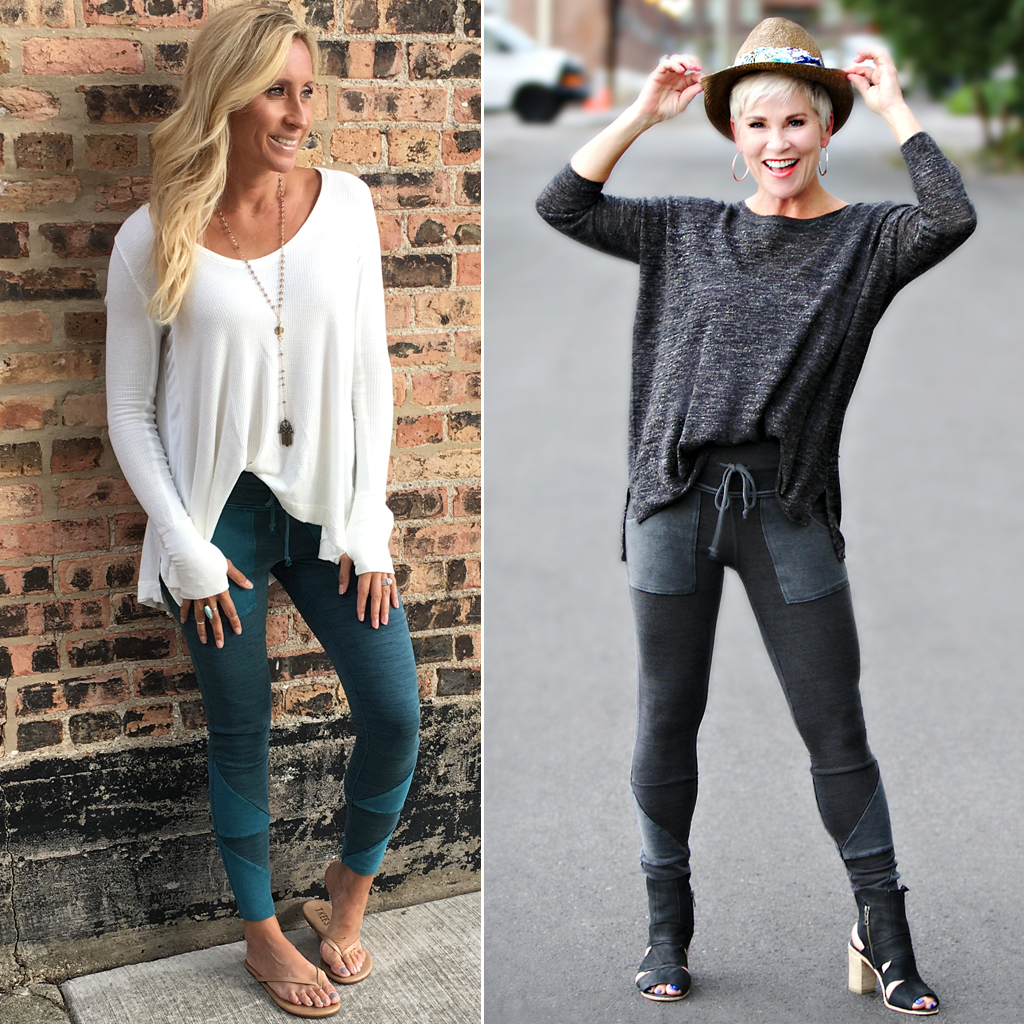 Let's face it, with popular fictional TV and movie characters like Stifler's mom, Samant ...